Elite Tennis Academy
This Is Your Court!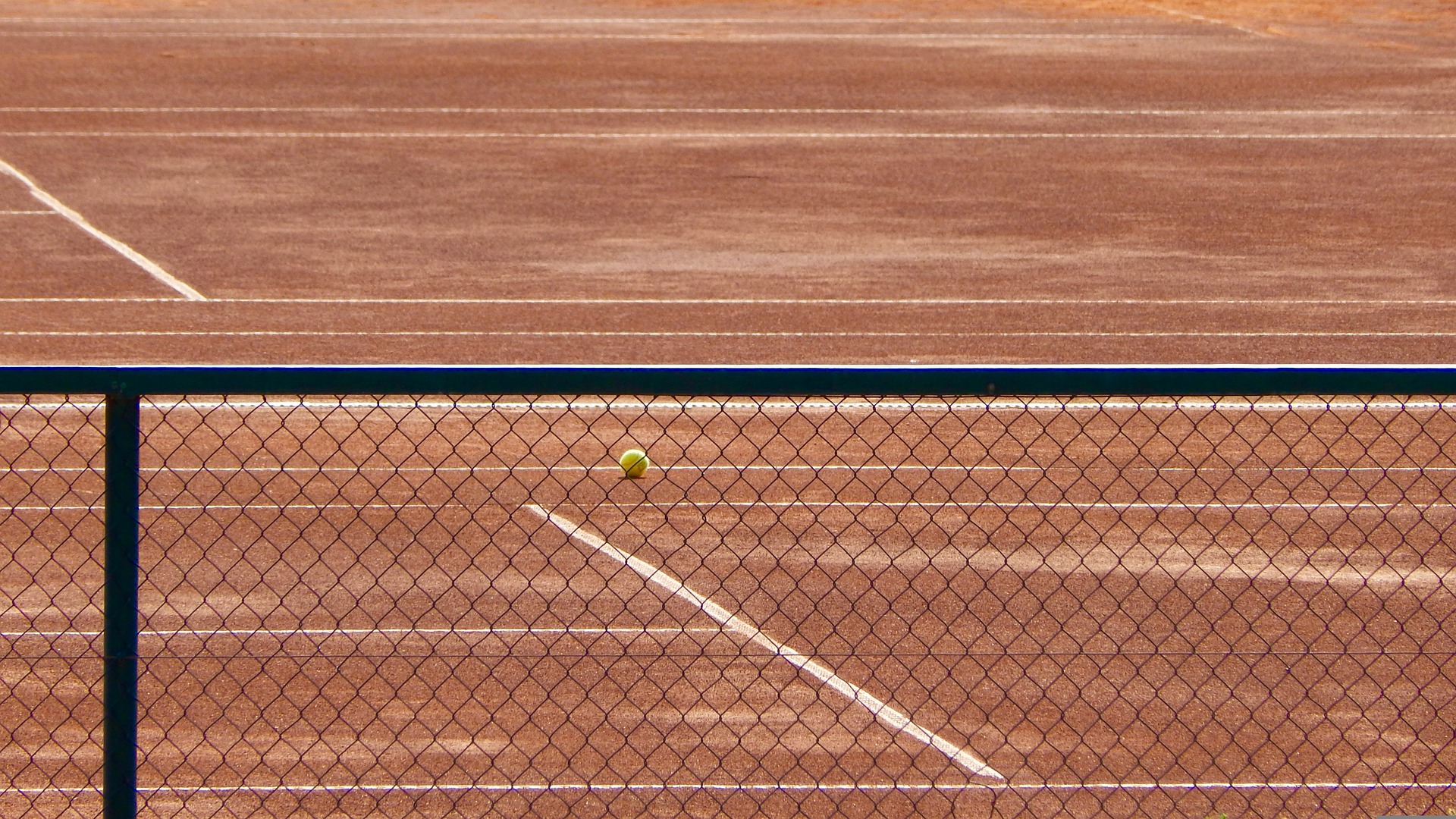 Welcome To

Elite Tennis Academy

Elite Tennis Academy was founded in 1997 in Serbia with a mission to offer the best tennis training programs and high-quality tennis education that focuse on our player's physical, mental and technical development. Work of the academy started in 2009, after the construction of the sports and business center in 2009, on an area of 10.000m² . Today it is one of the best tennis academies in Serbia with 6 tennis courts, where 2 of them are covered, a great hotel for our players and their family or friends, as well as a restaurant with international cuisine and a special menu designed for athletes.

Tennis programs that the academy offers are suitable for all ages as well as all levels of tennis skills, beginners to professionals. We are located in Novi Sad, a beautiful city in a province called Vojvodina in the North, and it is only one hour away from the Belgrade airport. Novi Sad is located along the international highway, which makes it easy to find us for people that are driving from different places.

Why Choose

Elite Tennis Academy

The question is, why choose Elite Tennis Academy out of so many other choices? Simply because we take care of our tennis players. It is very important for us to provide them with the best trainings and conditions an athlete requires. Our coaches are highly experienced and educated who are trained to work with all ages, and they are always ready for new challenges. They are secondly coaches, but firstly friends to players and parents, who are there to take care of your young ones. We must mention that our courts are among the best in Serbia, with two of them covered in case of bad weather conditions. Accommodation and meals are designed for players and their family's needs. Our long tradition and experience guide us through this process and we are always ready to give 100%, on and off the tennis court.

Learn More